This page is READ-ONLY. It is generated from the old site.
All timestamps are relative to 2013 (when this page is generated).
If you are looking for TeX support, please go to
VietTUG.org
Problem #964
Status:
Rejected
Start Date:
28-02-2012
Priority:
Normal
Due date:
Assigned to:
icy
% Done:

100%

Category:
-
Target version:
2012_help
Resolution:
Votes:

0/0
---
Description
Em đang làm tiểu luận lú thuyết môđum, trong phần trình bày em muốn kẻ một ô với nội dung trong ô như hình vẽ(!). Mong các anh chị giúp đỡ.!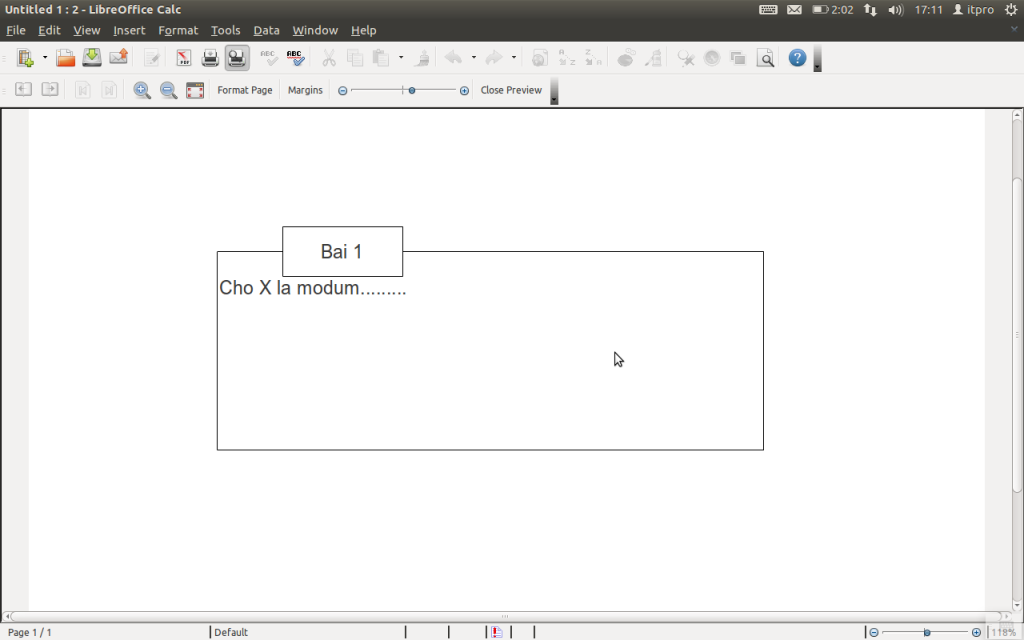 History